Contact, Directions and Parking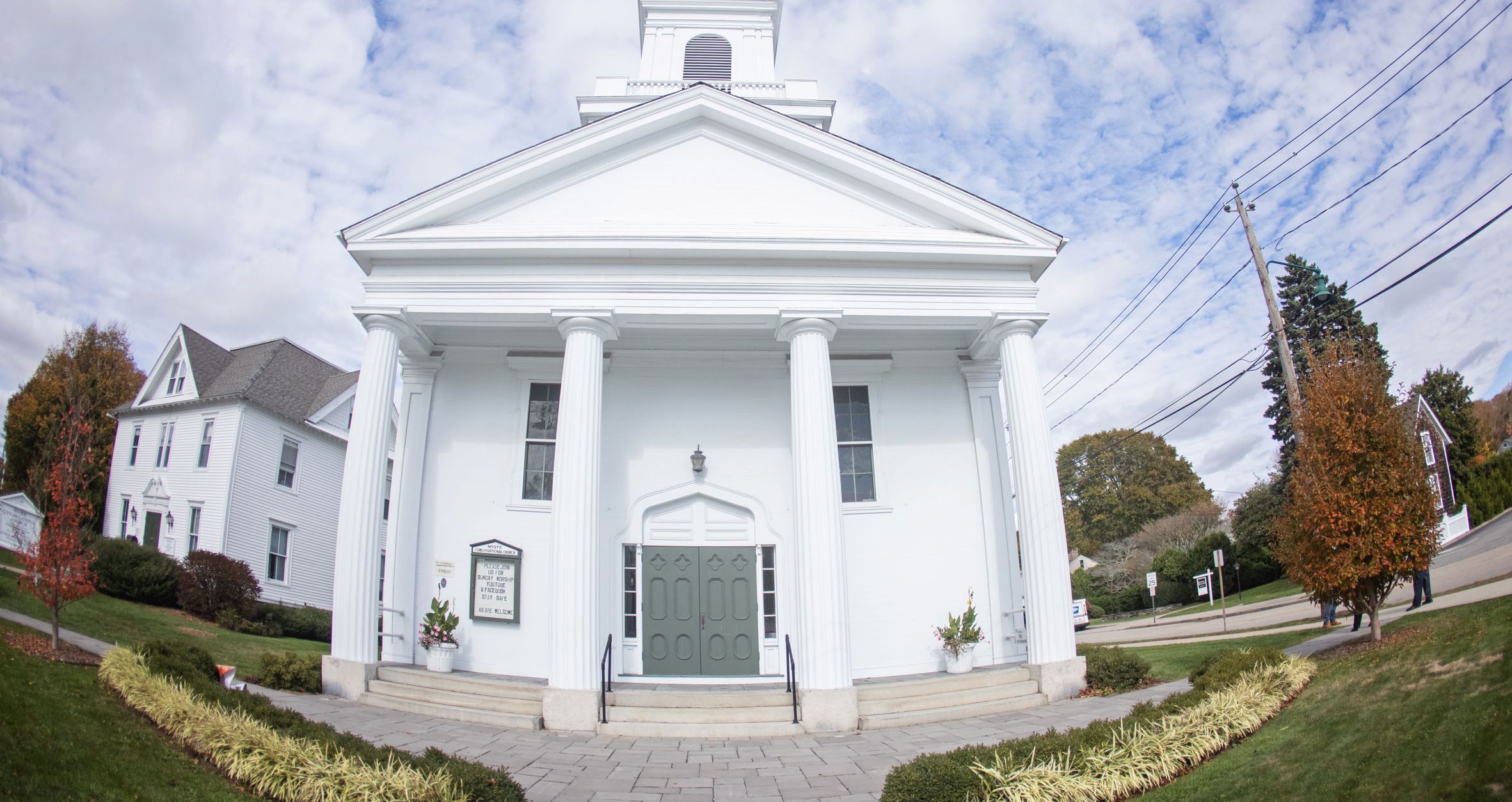 Contact Us
Mystic Congregational Church
43 East Main Street
Mystic, CT 06355
Phone: (860) 536-4259
Fax: (860) 572-2716
Email: office@mysticucc.org
Rev. Christa Swenson, Pastor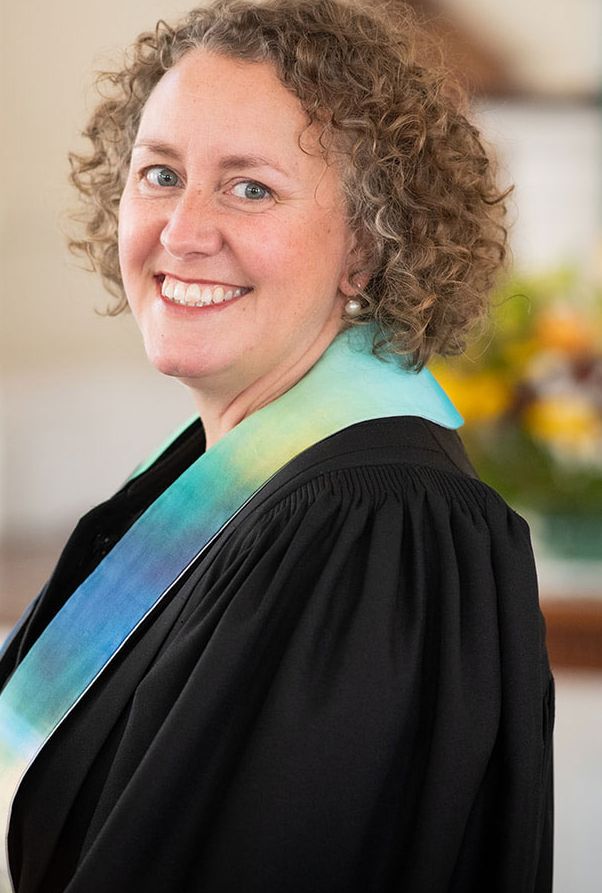 Rev. Aidan Kelley, Associate Pastor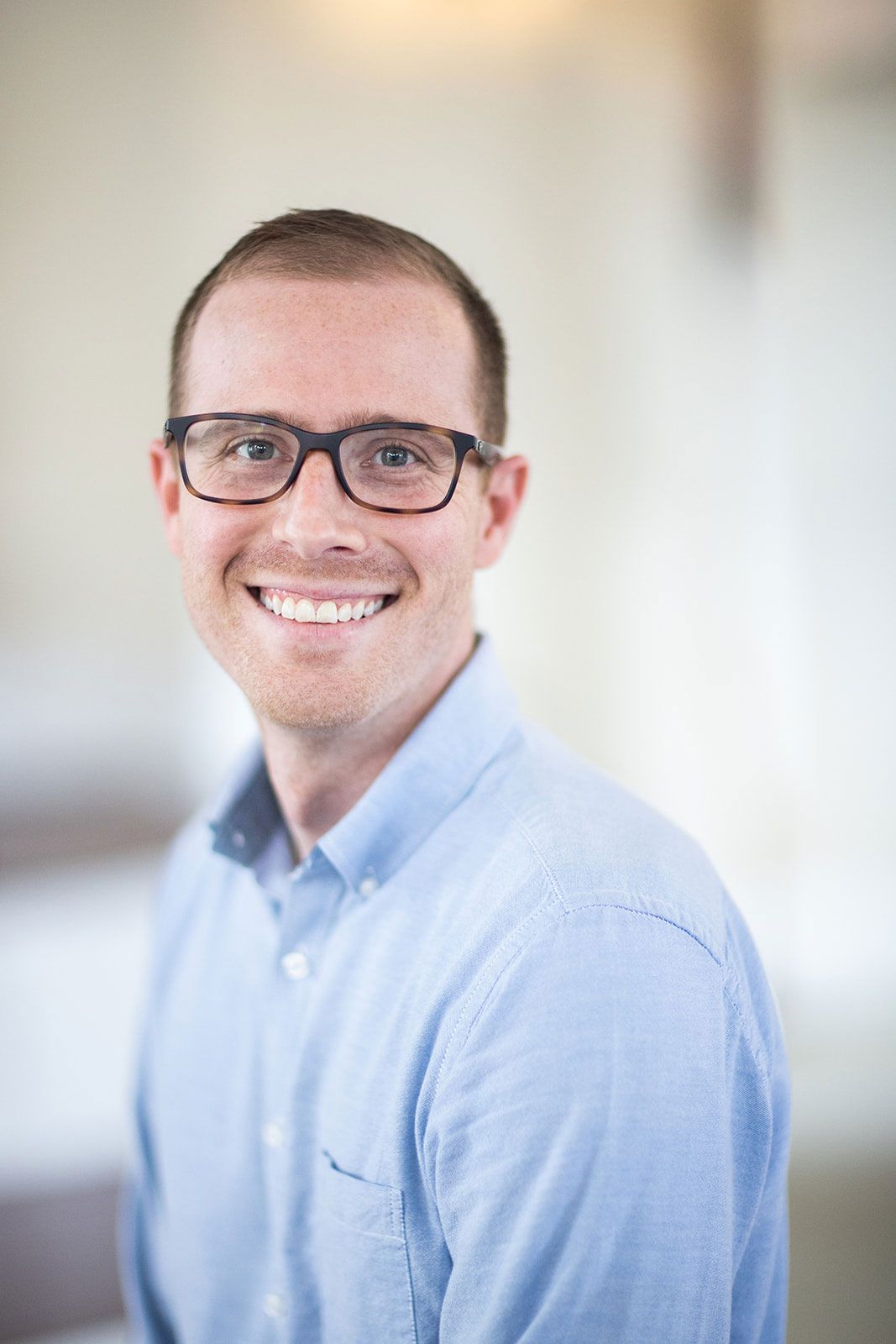 Andrew Howell, Director of Music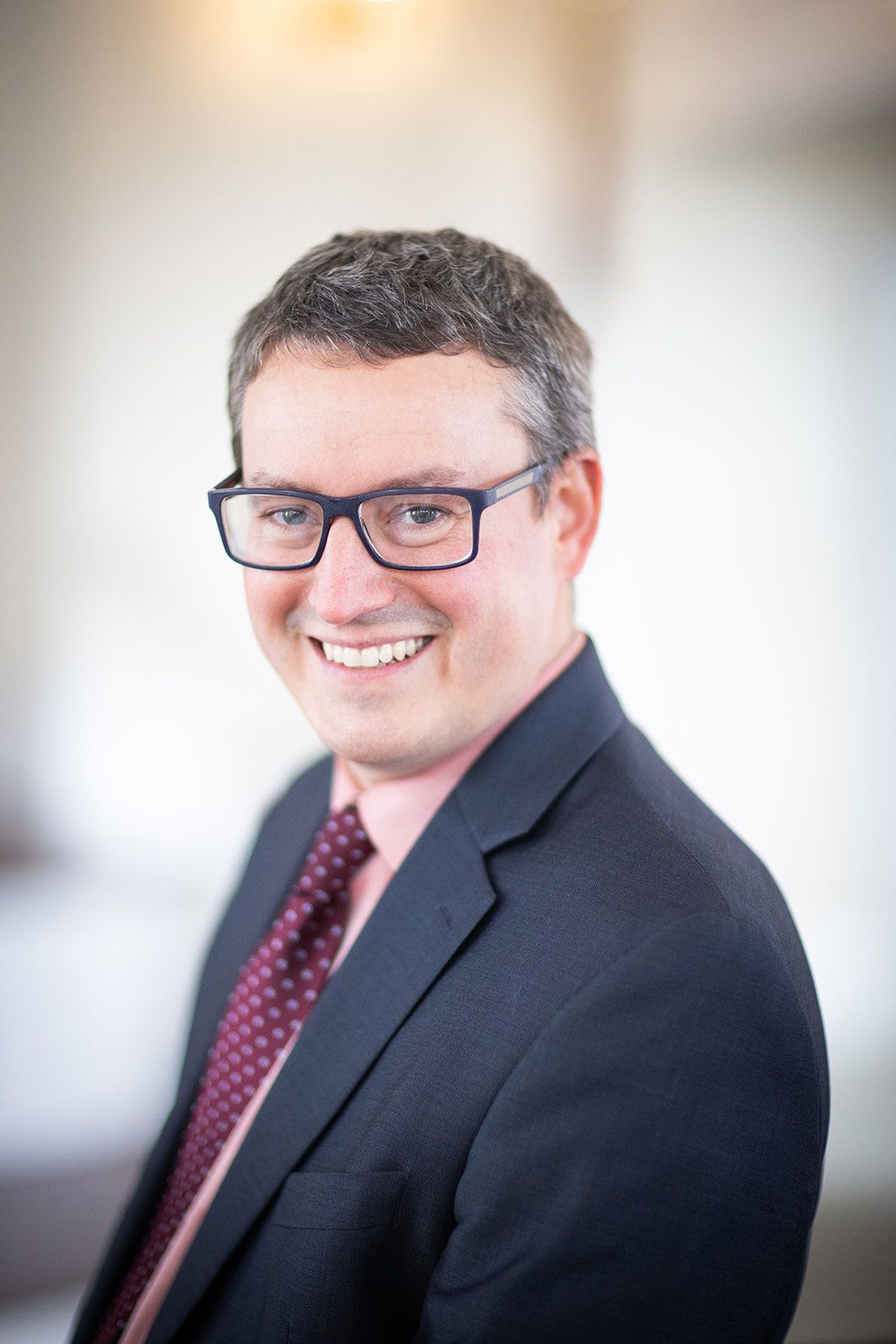 Elisha Riley, Office Administrator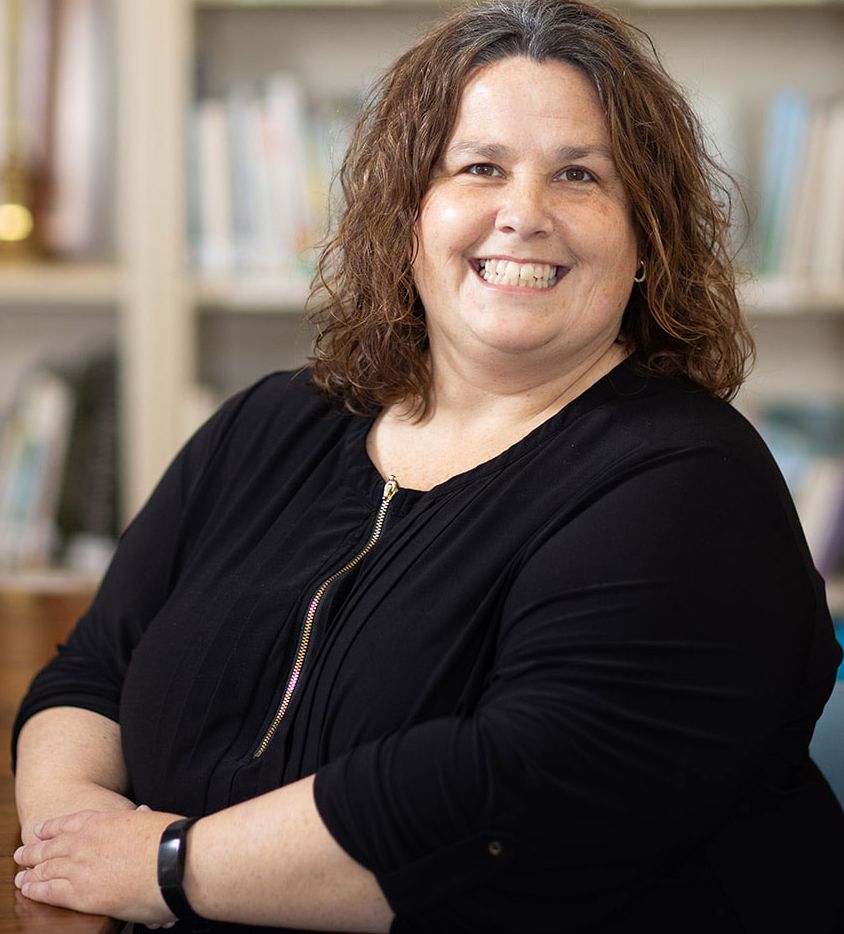 Directions
We are located on the corner of East Main Street and Broadway by the roundabout in Mystic. For driving directions, please click box below which will take you to our location on Google Maps.
Office Hours
Our church office is open 9 a.m. to 12 p.m. and 1 p.m. to 5 p.m. Monday through Friday. Our Administrative Assistant would be pleased to assist you with church business and building arrangements. In the summer our office hours are 9:00 a.m. to 12 p.m. Monday - Thursday.
Visitor Parking
There is street parking around the church and on the neighboring streets. We reserve a few spots for those with mobility challenges.
Accessibility
The church is handicapped accessible at the Broadway Street entrance. Once inside, we have the Hearing Loop Assistance system.